Celebrating 35 years at Nazareth College
Nazareth College is celebrating 35 years of history. Get your own piece of this rich history with a customised t-shirt.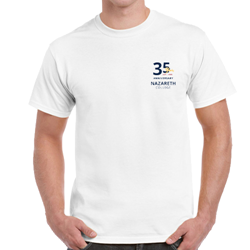 Both men's and women's tees will have the 35-year logo in front. T-shirts will be in white and navy with options for text and fonts which you can order below.
Sample sizes are available at the school office.  
Class Year T-shirts
Celebrate your school year. Be it "Class of 1991" or "Class of 2026", make it easier for your mates to spot you from far and wide.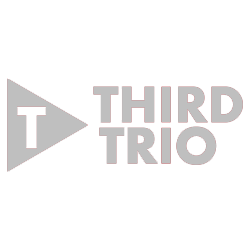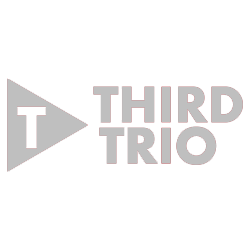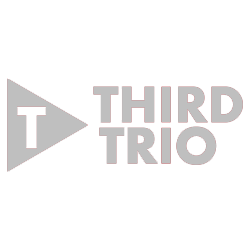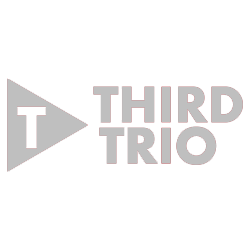 Custom printed with your name and year of choice.
-
View all Class Year T-shirts »